The Slovak Academy of Sciences Awards are the highest award for the creative activity of its researchers. As part of the SAS Awards for 2020, two researchers of the Institute of Philosophy of the Slovak Academy of Sciences received the award in the category of top publications:
Jon Stewart for the monograph The Emergence of Subjectivity in the Ancient and Medieval World (Oxford University Press, Oxford, 2020) and Miloš Kosterec for the paper Substitution Contradiction, Its Resolution and the Church-Rosser Theorem in TIL published in Journal of Philosophical Logic (vol. 9, 2020, 121–133) included in the Norwegian Register of Scientific Journals, Series and Publishers.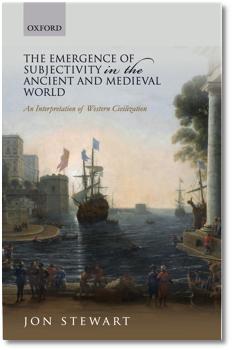 In his monograph The Emergence of Subjectivity in the Ancient and Medieval World Jon Stewart presents a philosophical analysis of the development of Western civilization from antiquity to the Middle Ages, examining the self-interpretations of various cultures from ancient Mesopotamia to the medieval Christian world. The author argues that in the early stages of the development of human civilization we find only a very limited conception of the individual, and only as history progresses does the idea of individuality begin to emerge. The conception of the human being as an entity that has an inner sphere of subjectivity has profoundly influenced all aspects of culture and to a large extent forms the basis of what we now call modernity.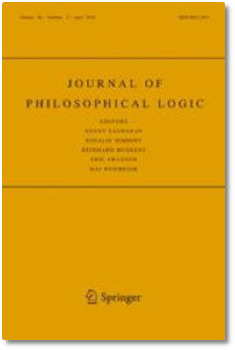 Miloš Kosterec presents in his paper an analysis according to which the current state of the definition of substitution leads to a contradiction in the system of Transparent Intensional Logic (TIL). It entails the contradiction using only the basic definitions of TIL and standard results.
The report on the ceremony of the SAS Awards for 2020 can be found at this link.